TOPO0047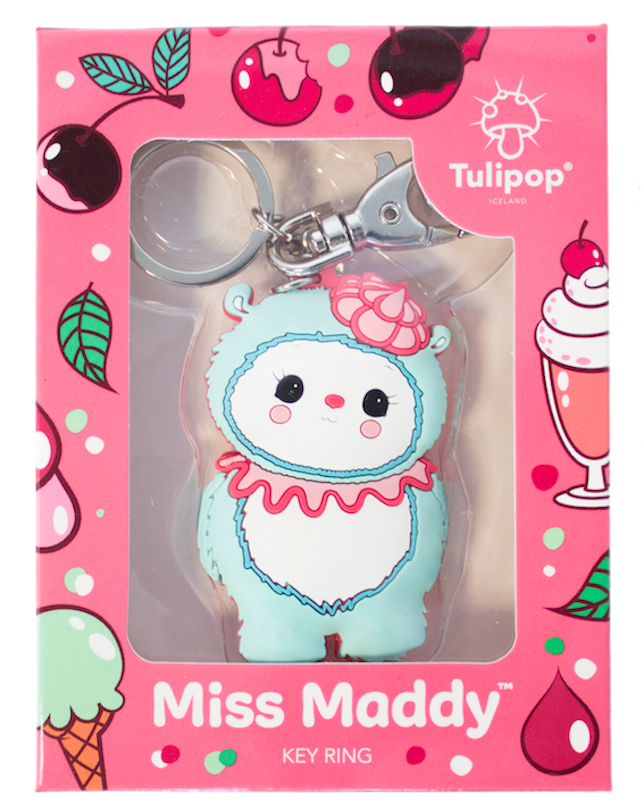 Description:
Comes in an illustrated gift box. Has both a key ring and clip so it can be used as a fun decoration for bags and backpacks.
Makes a perfect little gift for kids of all ages!
Size
Box size: W3.3 in x H4.5 in x D0.6 in
Material
BPA free plastic character with stainless steel key ring and clip.