BRWA1017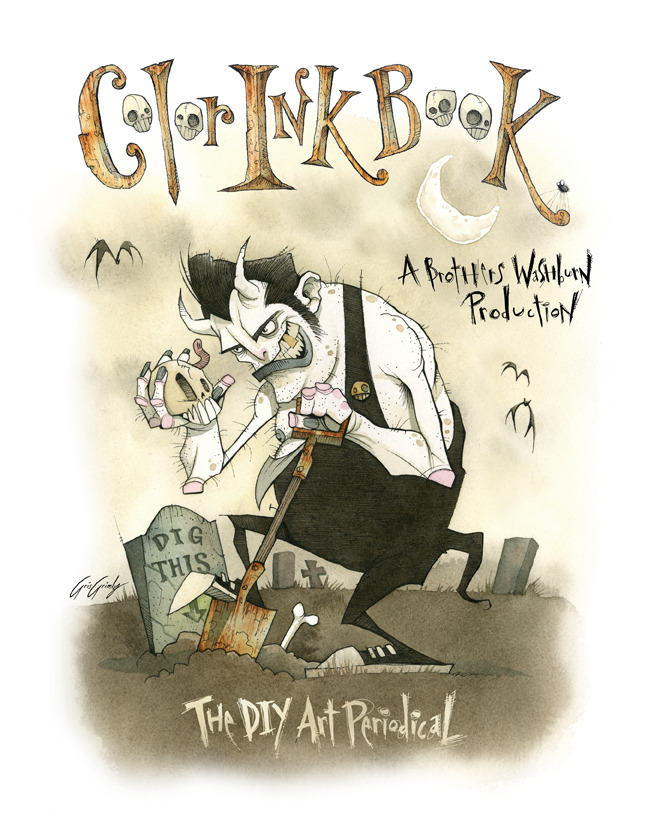 Title:
Color Ink Book Volume Seventeen
Description:
Volume Number Seventeen: Features a cover by Gris Grimly. This volume features works by BEN SEARS, CHRIS MOSTYN, DAN BARRY, DAVID ROBINSON AKA ONE INKY MESS, EDWARD CORONEL, EYE FORMATION, FLAN - JAIME MUNOZ, GRIS GRIMLY, JASON BRUNSON, KEN GARDUNO, SHAWN COSS, STEVEN SEELEY and STITCHES & GLUE!!!!!
This magazine has multiple covers and will be shipped at randomly from available stock.