BICP0048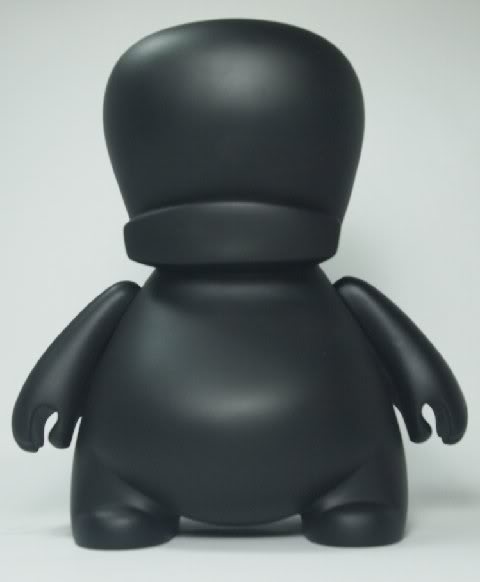 Title:
DQ BIC BUDDY 8" BLACK DIY
Description:
New from BIC Plastics is D.I.Y 8" BIC Buddy!! This blank D.I.Y was designed strictly for creativity with clean large bold shapes and surface ready for you to customize! 8" D.I.Y is designed by artist Marka27.
Truly a great vinyl canvas for customizing beginners and seasoned pros!