JUPE0063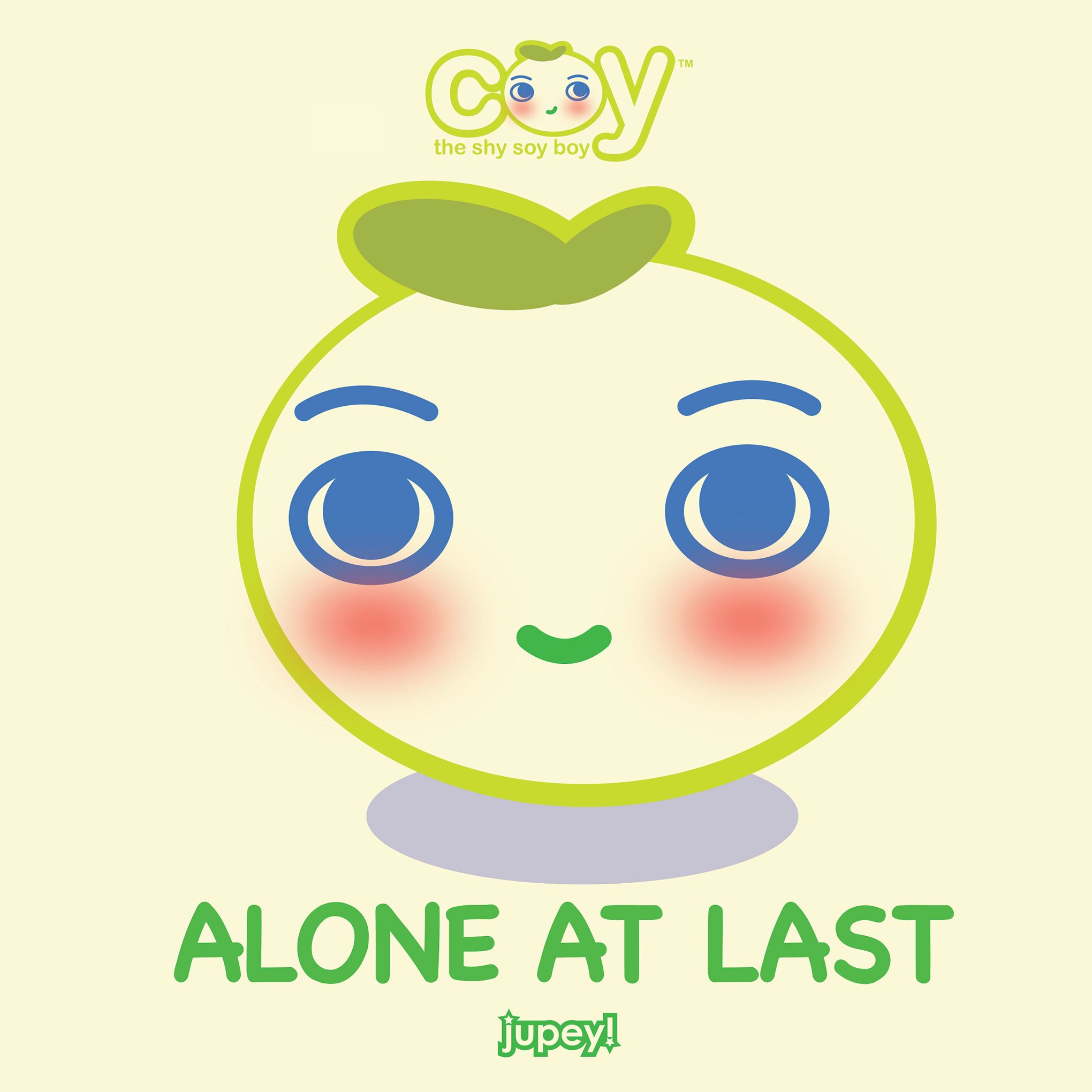 Title:
Coy The Shy Soy Boy ALONE AT LAST Book
Description:
Introverts rejoice! It's Coy the Shy Soy Boy!
Not a fan of small talk, big crowds or loud parties he loves comics, video games and meaningful conversations. Everyone needs some alone time but not as much as Coy!
40 page comic book full of introvert goodness!
8.25" x 8.25"